NEW ALBUM OUT NOW!!! 
"Renewal"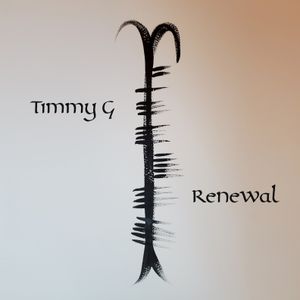 Available for download NOW on Bandcamp: https://timmygmusic.bandcamp.com/
Also on Spotify, Apple Music, iTunes, etc!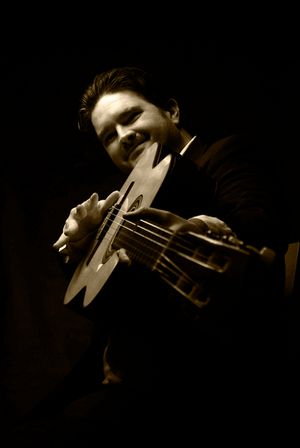 "Penso che una vita per la musica sia una vita spesa bene ed è a questo che mi sono dedicato." - Luciano Pavarotti
Thank you for visiting my site!  I am Timmy G, professional musician and entertainer, at your service.  Here you will find information related to all my musical activities - original songs, performance dates, info on music lessons, etc.!
Click for more info on:
Fast and Vengefully (Irish Music)
I am a SF bay area guitarist/vocalist/ composer/instructor, and am available to serve you in any of those capacities.   I play in multiple projects with some fantastic musicians and am available for weddings, private events, venue gigs, etc.  If you need a live energetic cover band, mellow solo acoustic music, or even a wee bit of Irish music, I'm your man!  As a performer, I am probably known for my combination of energetic performance, versatility, ability on my instruments.  Listen to the audio files and watch the videos on this site, and hear for yourself!  
As a music teacher, I instruct all levels, from the beginner (I am very patient and methodical) to the more advanced student looking to improve their knowledge of applied music theory, proper and efficient technique, and chops.  I teach guitar/voice/bass/mandolin/ukulele out of Music Time Academy in Livermore, CA, as well as privately. 
I am also fully set up to offer Online Lessons!! Currently offering Guitar (electric/acoustic/classical), Bass,Ukulele, Mandolin, banjo, and voice lessons. Contact me here for more info!  Also check out my profile on MusicTeachersDirectory.org: https://MusicTeachersDirectory.org/USA/CA/Oakland-Music-Teachers-California-Music-Lessons
For booking one of my acts, please contact me here: timmygmusic@live.com
 NEW ALBUM !!!  ""Renewal" - 02/12/21
PLEASE like my videos and subscribe to my channel!
"Like" me on Social Media! I'll like ya back!